WLS PEA Palmitoylethanolamide
Delivery time 3-5 business days
Your order is safe with Trusted Shops insurance
Over 44,000 satisfied customers
MasterCard

Visa

PayPal

iDeal

MisterCash

Klarna

Bank Transfer

SOFORT Banking

Giropay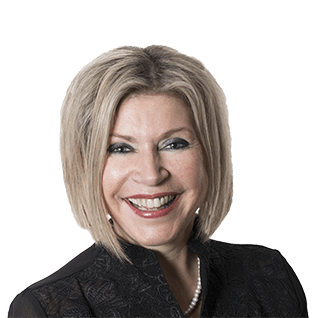 Need help? We are here for you!
Ask a question about this product
We are happy to offer you optimum support from our own experience. Ask your questions, we will gladly help you further.
From Monday to Friday from 9:00 to 17:00
info@wlsproducts.nl
Send us a message via e-mail
Product Description
WLS PEA Palmitoylethanolamide
PEA 400 mg, palmitoylethanolamid, natural pain barrier, 90 capsules
Many regular pain relievers have problematic side effects or are just mediocre. A variety of complementary forms of treatment provide too little evidence to continue to be accepted.
With Palmitoylethanolamid (PEA) there is a new and exciting treatment option for many otherwise difficult to treat pains. An effective treatment with virtually no side effects.
PEA: the body's own substance
Palmitoylethanolamid is an endogenous substance. The substance is produced in the cell in response to certain stimuli, such as the presence of free radicals.
The substance has been known since 1957. There are about 400 scientific articles dedicated to PEA. There are also dozens of randomized trials that have been conducted on more than 5.000 patients.
Palmitoylethanolamid is one of the best documented safest and most effective supplements.
Treatment of chronic pain?
Treating chronic pain is still a problem. Many patients do not experience the desired effects with the known painkillers and moreover the side effects complicate the use.
PEA activates your own immune system against the pain, which is extraordinary.
The immune system has effects on several severe pain syndromes, from hernia pain (sciatica, herniated disc) to foot pain in diabetes and Lyme.
PEA: Pain barrier of the new generation
With Pea finally a pain brake of the new generation on the market and until now the side effects are extremely mild. Even the elderly can use this remedy without problems, without fear of side effects.
This pain barrier has important and interesting features and aspects:
Tested on thousands of patients with pain and inflammation, proving their analgesic and anti-inflammatory properties.
Examined in Hundreds of Studies by Biologists and Pharmacologists: Never before has a medical diet supplement been studied so extensively.
Effectiveness and safety tested for urinary pain, diabetic neuropathic pain, chronic jaw pain, carpal tunnel syndrome, trigeminal neuralgia and eczema.
Without problems to take in addition to other drugs and painkillers.
Good pain relief tested, sometimes even better than the known painkillers such as ibuprofen.
Known side effects are minimal, the use is extremely patient-friendly.
Also effective and patient-friendly in old and very old patients.
And finally: It is an endogenous substance that we produce ourselves in our cells, where it acts as a natural analgesic and anti-inflammatory.


How to use PEA
It has been proven that 1 capsule of 400 mg 3 times a day is a good starting dose during the first 2 months.

Users of van PEA generally feel an improvement in the first few weeks of ingestion.
Only after two months, you can really judge the effect of PEA. Only then does it become apparent whether a longer-term intake makes sense.
If the desired effect is achieved after 2 months, then the dosage may be reduced to 1 capsule à 400 mg twice a day.

After 4 months you can decide to:
continue taking 1 capsule 2 times a day
reduce the intake to 1 capsule once a day
stop taking PEA, if it doesn't work for you.
If the result diminishes after lowering the dose, it is recommended to increase the dosage once more to 1 capsule 2 or 3 times a day.

In consultation with their specialist physician / practitioner, users can decide whether 1 capsule of 400 mg twice daily is sufficient as a maintenance dose or whether a higher dose of Pea is recommended.

The capsules are easy to open. If there are swallowing difficulties, the finely ground palmitoylethanolamid can also be sprinkled or taken from the capsule over the meal, for example with milk or yoghurt.
Read more
Read less
Disclaimer
A dietary supplement is not a substitute for a varied diet. A balanced diet and a healthy lifestyle are important. The products must be kept in the original packaging. Keep closed, in the absence of moisture and sunlight. Store at room temperature, out of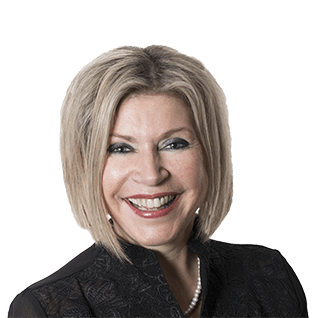 Need help? We are here for you!
Ask a question about this product
We are happy to offer you optimum support from our own experience. Ask your questions, we will gladly help you further.
From Monday to Friday from 9:00 to 17:00
info@wlsproducts.nl
Send us a message via e-mail