Proteins: building blocks of life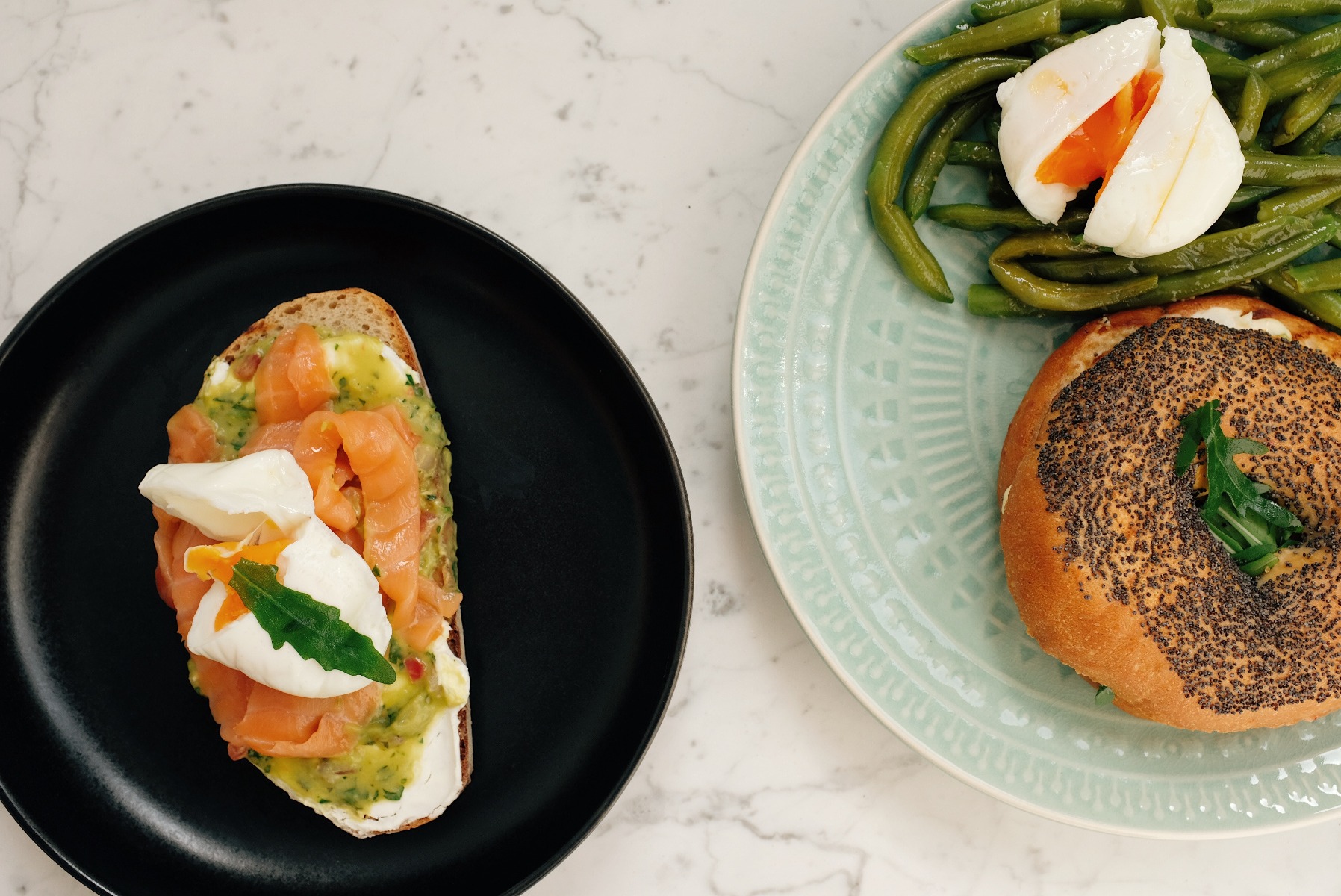 What are proteins for?
Proteins are one of the three major macronutrients. Our food consists of a mix between deze three macronutrients: fats, carbohydrates and proteins. Each nutrient, has its own functions.
Protein has multiple important tasks in the human body. It is vital for building and maintaining muscle mass and it is also a source of energy. Getting enough protein is also important to keep your hair, nails and skin in good condition.
Proteins for muscles!
Proteins are especially important for our bodies, to enhance healing and to build and maintain muscle mass. This comes into play especially after a period of extreme weight loss (for example after an illness, with ageing, or after bariatric surgery)
Protein supplements and bariatric surgery
Taking enough proteins after bariatric surgery is of vital importance. It is recommended to get beteen 60 and 80 grams of proteins on a daily basis. That may not sound as much, but when your stomach is the size of an egg, it can be quite the task!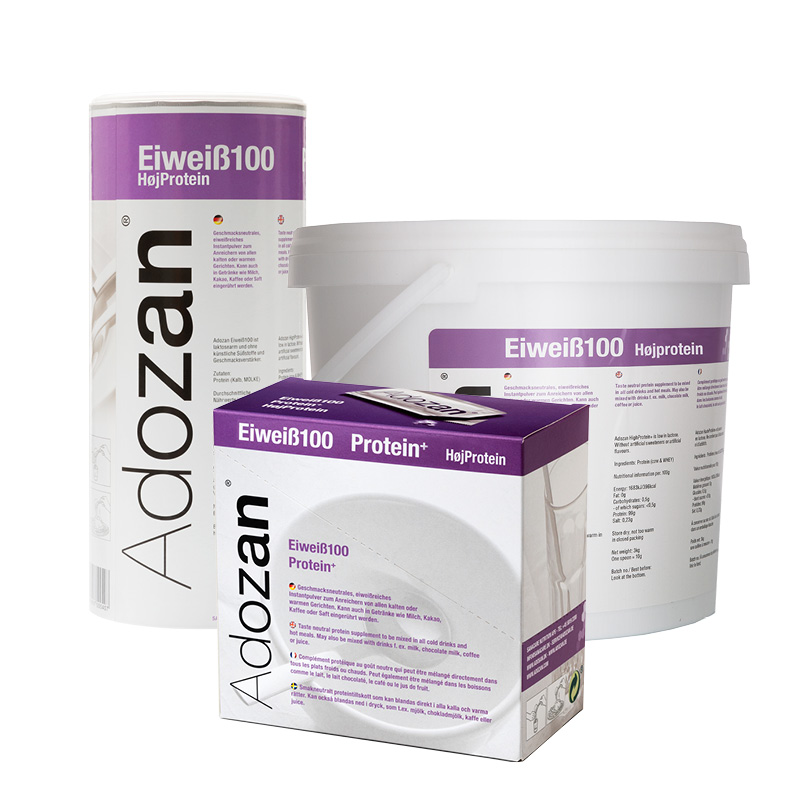 Protein supplements and bariatric surgery
Adequate protein intake is crucial after weight loss surgery. You should try to eat between 60 and 80 grams of protein every day. That may not sound like much, but with a stomach the size of an egg, it can be a challenge.
Bariatric Proteins
Not enough protein?
After bariatric surgery it can be hard to get your daily amount of protein through food, because you can eat only so much. And especially then, you need extra proteins because your absorption capacity of proteins has decreased, compared to before your surgery.
Especially during the first 6 months, it can be a smart idea to take an extra protein supplement to get to your targets.
Proteins first
Whenever you are having a meal or a snack, start with your proteins. Veggies, fruit, and some carbs, can still be part of a healthy diet, but your priority should be about getting more proteins right now.
Proteins at every meal
In the first weeks after surgery, you are likely to consume proteins in form of a shake. When you do switch to pureed or solid foods, make sure that every meal and every snack had a protein-component to it.
Proteinrich foods
Proteinrich foods are: meats, poultry, fish, tofu, mil products, yoghurt, eggs, cheese, beans, nuts, quinoa and soy products.
If you choose low fat milk, cheese or yohgurt, you will get the protein benefits, without overloading on calories and fats. With Yoghurt, please watch the added sugars, especially in fruity flavours. Greek plain yoghurt is always a good choice for a good dose of protein.
When you pick your meats, you can also choose low fat kinds when you are trying to save on calories and fats.
Our tips for a good protein protocol:
Eat your proteins first!
Always eat your meat, fish or other proteins first, before diving into your veggies and lastly your carbs.
Can you eat very little? Take a protein shak
It can be hard to get adequate protein when you are sick or just after surgery. In this case, consider taking a daily protein shake to up your proteins.
Divide your proteins
Our body can only asborb about 30 grams of protein at one time, so divide your protein meals and snacks during your day.
Inspiration from recipes
Invest in a couple of cookbooks with proteinrich recipes fort he first months after surgery, or become a member of the many Facebook groups that deal with proteinrich recipes.
Protein-crisps, bars and wafers!
When you can not succees in takiung enough protein in your diet or through a shake, have a look at alternative protein sources, like protein bars that make it easier for you.