How can I redeem a discount voucher code?
If you have a voucher code that you would like to use for a purchase, please be sure to enter the voucher code in the shopping cart before completing the order.
Put your products in the shopping cart
Select shopping cart / click on the shopping cart symbol
Select 'Apply Discount Code'
Enter the code
Select 'Apply Discount'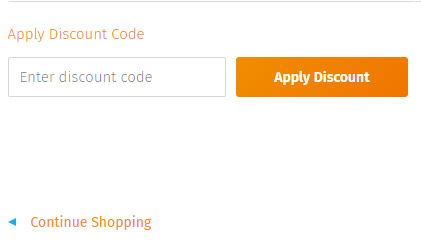 Only one code can be redeemed per order.
Please always pay attention to the validity of the code.