Bio-Tech M&D Melatonin 3 mg
Delivery time 3-5 business days
Your order is safe with Trusted Shops insurance
Over 44,000 satisfied customers
MasterCard

Visa

iDeal

MisterCash

Klarna

Bank Transfer

SOFORT Banking

Giropay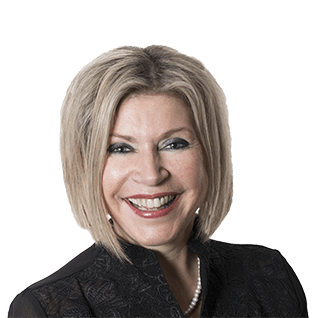 Need help? We are here for you!
Ask a question about this product
We are happy to offer you optimum support from our own experience. Ask your questions, we will gladly help you further.
From Monday to Friday from 9:00 to 17:00
info@wlsproducts.nl
Send us a message via e-mail
Product Description
Bio-Tech M&D Melatonin 3 mg
Bio-Tech M&D Melatonin 3 mg, 60 capsules
For sleep, rest and jet lag
Do you suffer from sleep disorders more and more? Do you want to try a natural sleep aid or do chemical agents no longer help? Try ordering the sleep hormone melatonin from us.
Melatonin is produced by the body to control the waking / sleeping rhythm.
In winter: melatonin changes
Changes in the melatonin household occur particularly frequently in winter, since the level of the hormone remains elevated during the day due to the lack of daylight.
How does Bio-Tech M&D Melatonin 3 mg work?
Shortly before falling asleep, the melatonin concentration in the blood increases. Artificially supplied melatonin can be used to treat disorders in the hormonal balance that occur in older people, among other things.
If you take melatonin, you will find that your sleep is healthier and more restful than with any other means you know.
Order melatonin today and finally sleep well again.
Melatonin 3 mg is a dietary supplement that is primarily used to treat sleep problems. It is much safer than conventional sleeping pills and has hardly any undesirable side effects. The risk of accidental overdosing is virtually non-existent.
The story of Bio-Tech is about Marti & Dale Benedict

1954
Marti and Dale met each other on Valentines day in 1954 in a church in San Antonio, texas. In 1955, they got married. They were young, smart, full of energy and they wanted to somehow improve the world. 
Early in thei relationship, they discussed what they would to with their lives. They wanted to ease suffering and make people healthier. In their respective families, there were missionaries who helped the needy in India, china, Africa and South-America.
1975
In 1975, Marti and Dale attended a conference about "Medication of the future", where they learned about using supplements as a precautionary health measure. This conference changed everything for Dale. After intensely reasearching for half a year, and convinced of their use, he started to work with supplements, to help people all over the world.
Dale's medical education and his long-term experience working in the pharmaceutical industry, were the pillars of his business; it made it easy for him to be in contact with leaders and famous doctors in the supplements industry. Meanwhile, Marti had a reaction to certain additives used in supplements, so she urged dale to make hypo-allergen, high-qaulity products, which were hard to find at that time.
1984
Dale and Marti Benedict founded Bio-Tech in 1984, aiming to make life better for many people with their high-quality, hypo-allergenic vitamins and other supplements. 
Marti was CEO of Bio-Trech for many years, while Dale represented the business at conferences, made contacts in the medical world and initiated new product development with leading doctors all over the world. From the start, Bio-Tech has been a family-company, all contributing to their success together.
Over time, hundreds of reserach institutes used Bio-Tech products in their science research- this tradition still continues. For many doctors, clinics, scientists and pharmacies around the world, the Bio-Tech brand means first-class, high-quality products, working at cellulair levels.
Dale founded Bio-Tech M&D in memory of his beloved wife Marti, to make their dream come true. The dream to serve people all over the world, with high-quality supplements.
Read more
Read less
Disclaimer
A dietary supplement is not a substitute for a varied diet. A balanced diet and a healthy lifestyle are important. The products must be kept in the original packaging. Keep closed, in the absence of moisture and sunlight. Store at room temperature, out of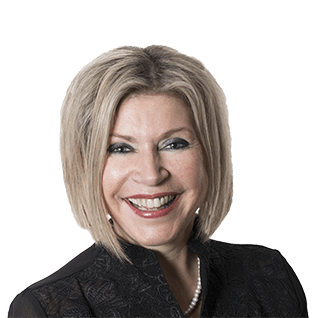 Need help? We are here for you!
Ask a question about this product
We are happy to offer you optimum support from our own experience. Ask your questions, we will gladly help you further.
From Monday to Friday from 9:00 to 17:00
info@wlsproducts.nl
Send us a message via e-mail